New Moment is for those who enjoy the bright side of life. If you lose track of time when you're on your computer, this extension has been created for you. We have hand-selected mindfulness quotes and reminders and paired it with calming imagery from Unsplash so that with each new tab, you have the opportunity for a New Moment.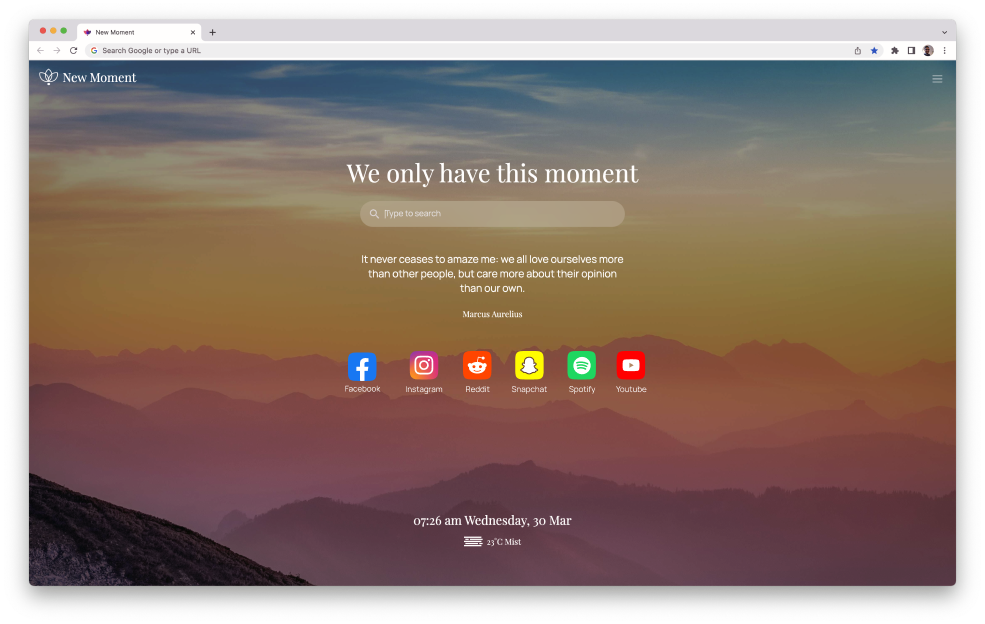 Every second is a New Moment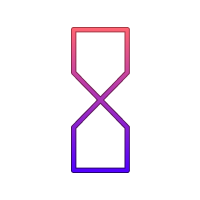 Replace your new tab page with a moment of mindfulness and serenity from the best sources of inspiration, with additional information on the weather, date and time. New Moment prompts you to have a mindfulness action each day.
Our goal is to give you a fresh moment of mindfulness throughout your day by changing your Chrome new tab to a source of inspiration.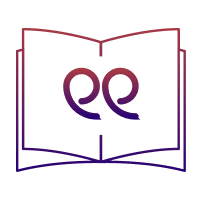 This extension includes quotes from the great mindfulness and compassionate teachers of our time, like Thich Nhat Hanh, Jon Kabat-Zin, Rumi and more, paired with beautiful imagery courtesy of the great community of Unsplash.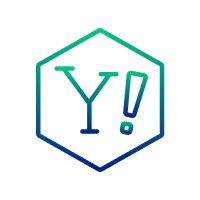 We replace your default search engine with Yahoo, while keeping all the things you know and love about searching for what you want.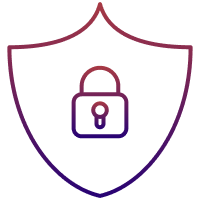 We are committed to protecting your privacy.
As you use New Moment, the information we gather or process is for core functionality so that we can improve the quality and security of our service. We won't sell your information to third parties.